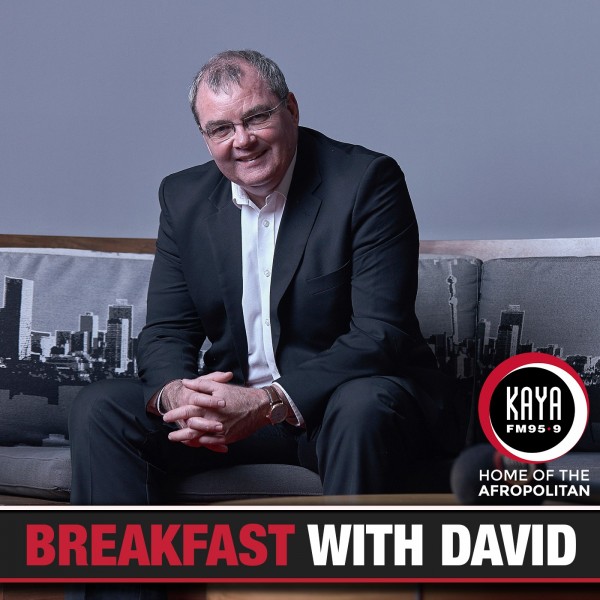 Political Analyst Mpumelelo Mkhabela talks President Ramaphosa's Stimulus Package
Last week, President Cyril Ramaphosa revealed details about the government's R50 billion stimulus package.

Resident Analyst, Mpumelelo Mkhabela says South Africa has not reached a crisis that requires a stimulus. Instead, it is a necessary prioritisation of government expenditure.

A stimulus would required budget deficit flexibility and monetary policy easing. South Africa is tightening on both. Reason being that there's Westage in the system. There's cash that is wasted. So instead of going for a full blown stimulus it's better to get the resources to the right places and spend them efficiently.