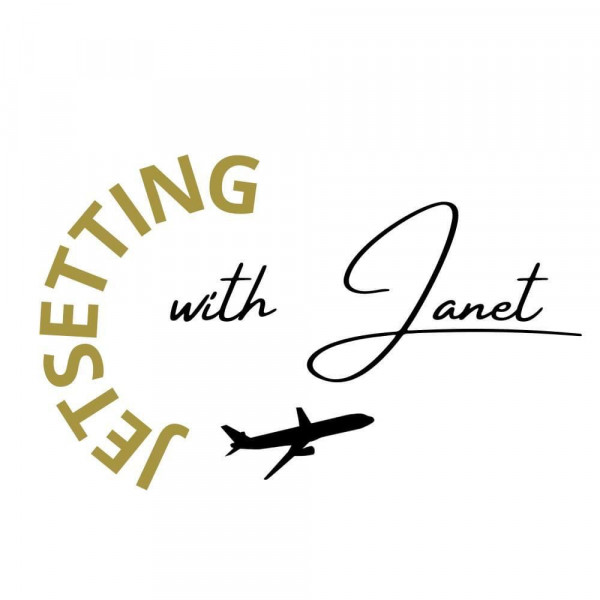 Jetsetting with Janet
Jetsetting with is focused on sharing immersive travel adventures, whilst keeping the audience informed of bucket list experiences and hidden gems in various parts of South Africa. More than that it delivers engaging debate on all matters travel and tourism related. There are amazing giveaways on the show every week.
Businesses that are featured on the show will get the opportunity to share more about what they have on offer, specials and will also receive digital exposure through Jetsetting with Janet's social media platforms. Let's go Jetsetting.