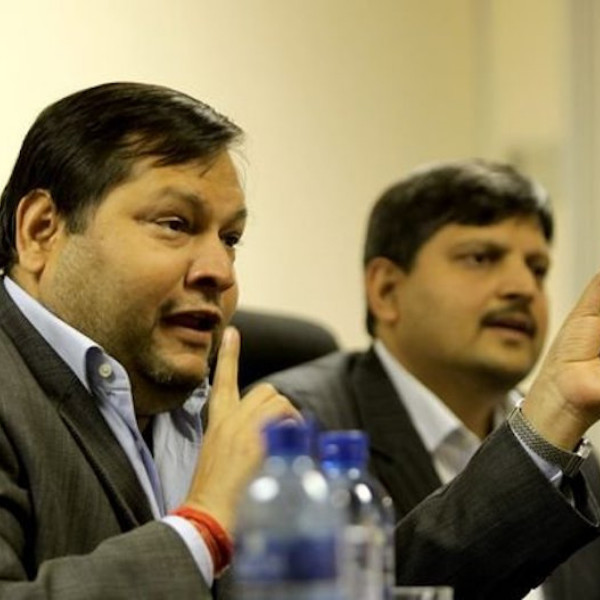 Flash Briefing: Guptas centre stage in Part 2 of State Capture report; SA govt behind SOE collapse – Zondo; Solidarity
News headlines:
*The Guptas and their associate Salim Essa used a supplier, VR Laser Services, as a "vehicle" to capture state defence technology company Denel, the State Capture Commission has found.
*Acting chief justice Raymond Zondo says that South Africa's government has proven incapable of appointing CEOs and other officials to public enterprises and recommends that a board be set up to choose the right people for the job.
*Trade union Solidarity on Wednesday served court papers seeking the annulment of the Covid-19 state of disaster, saying SA needs to return to a functioning democracy.