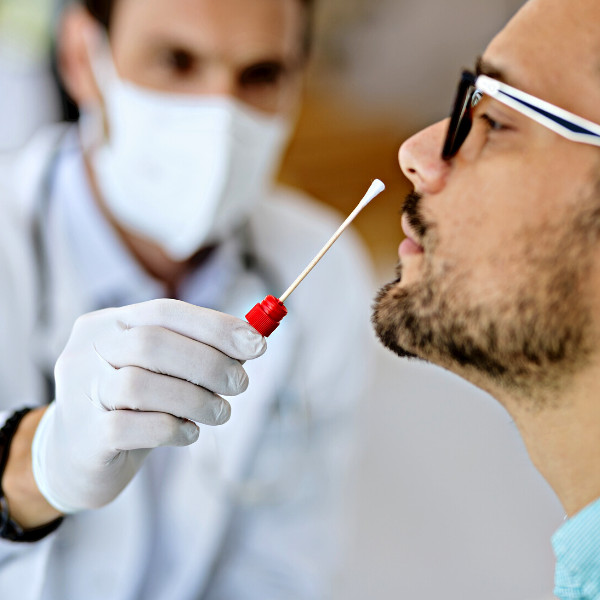 Flash Briefing: Drop PCR test travel requirement, urges FEDHASA; No more aces up Magashule's sleeve; SA's petrol price
News headlines:
*The Federated Hospitality Association of Southern Africa (Fedhasa) has urged the government to remove the compulsory PCR test required for inbound international and returning SA travellers who are fully vaccinated.
*Suspended ANC secretary-general Ace Magashule's bid to have his 'step-aside' order retracted has failed, with the Supreme Court of Appeals dismissing his application.
*The Automobile Association has repeated its call for a full review of South Africa's petrol price, following yet another significant hike for February.