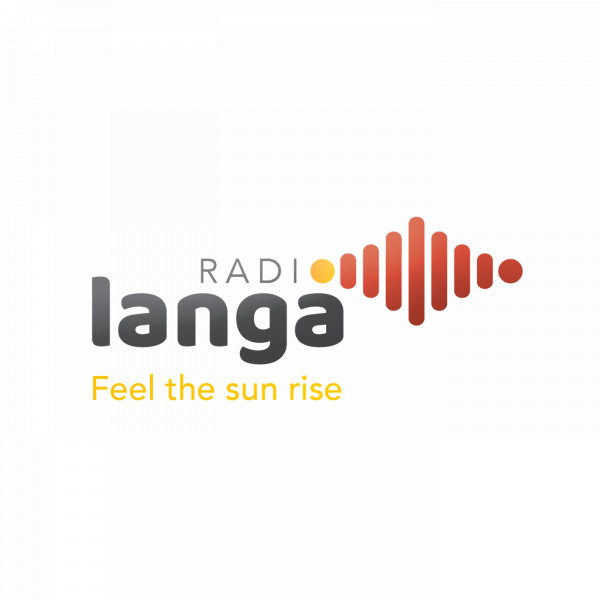 Radio Langa
Radio Langa is a fresh and vibrant station that aims to dish
up excellence to Youth & Adults with our swiftly automated
and customized broadcasts. Established in 2020, we cater
to Youth at any corner of the universe with nothing but a
vibe of #20Greatness. Our music is an ocean of all genres
eloquently buttered to breeze the soul to wholeness. Our
mantra is Infotainment( Information-Entertainment).