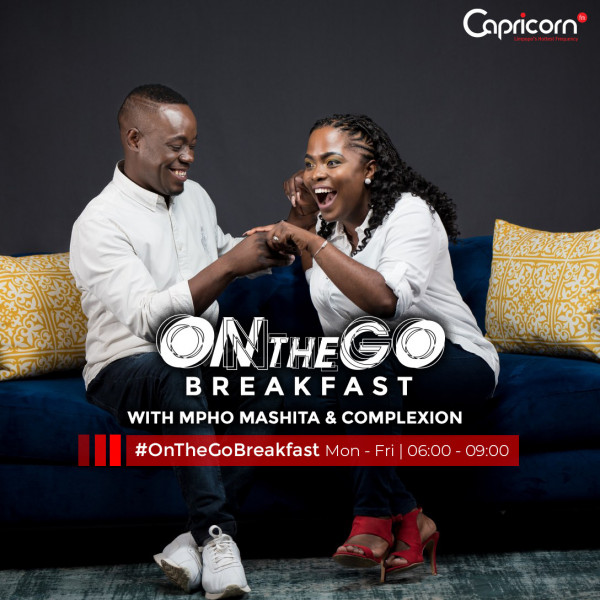 Inspiration for Limpopo filmmakers from Zimbabwe's Rom-Com, Cook Off! #OnTheGoBreakfast
Cook Off is a Zimbabwean Rom-Com that is currently gaining worldwide recognition! The amazing story about the film is that it is a low budget film that was shot in 2017, just months before the fall of Zimbabwe's ex-president Robert Mugabe and it's currently receiving attention from all over the world.

Limpopo has a lot of filmmakers with little or no money to put into their productions. Cook Off is proof that a locally made and produced, low budget film can go global!

Mpho Mashita and DJ Complexion talk to Cook Off Lead Actress Tendaiishe Chitima.