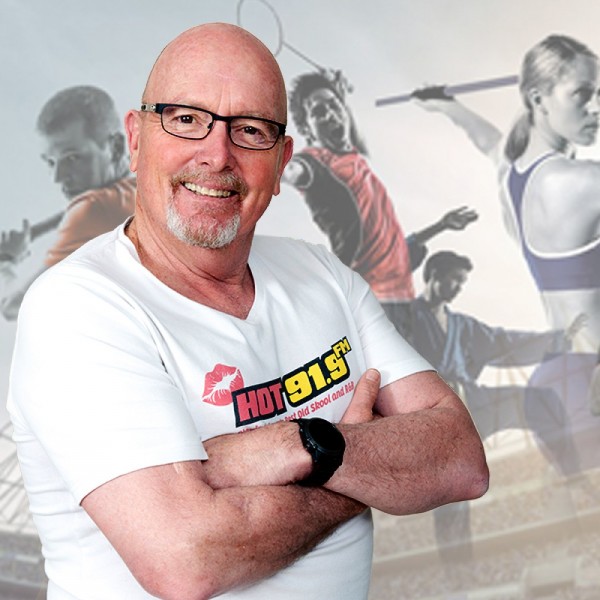 TONY JOHNSTONE
Legendary golf commentator Sky Sport's charasmatic Tony Johnstone is the special guest on Hot Sport. Tony shares his views on the PGA Tours decision to review its pace of play policy after Bryson DeChambeau was criticised for slow play at the Northern Trust in New Jersey last week, taking more than two minutes to hit a 65 mt chip, and close to 2 minutes to line up a 2.4 mt putt, which he incidentally missed.
England's Eddie Pepperell has since issued an apology to DeChambeau for calling him a "single-minded twit" on Twitter.

Hot Sport is proudly brought to you by Sandown Motors your Mercedes-Benz partner.