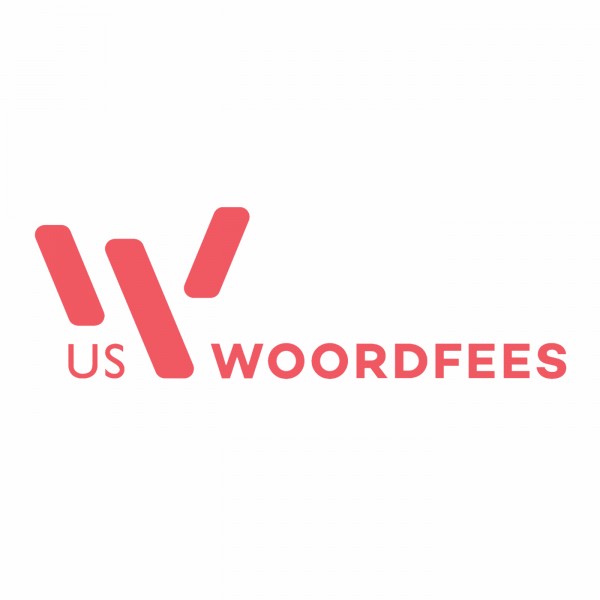 ANDY MARTIN:
REACHER SAID NOTHING
His 320-word email request was eloquent and amusing; Lee Child's reponse 12 words long. The result was permission
to shadow Child for a year and write about his creative process. Listen to what local Jack Reacher fans Karin Brynard, Irma Venter en Dibi Breytenbach have
to say to the British author of Reacher Said Nothing – Lee Child and the Making of Make Me and the forthcoming With Child, on Child's fan community.