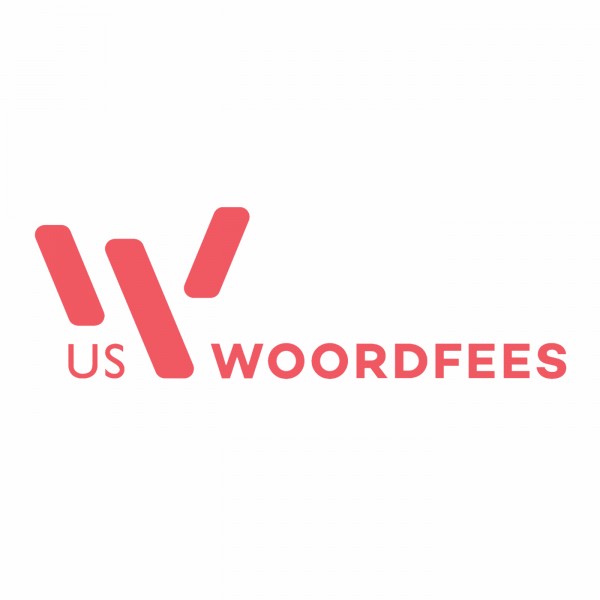 GRACE MUSILA AND CHRIS MARNEWICK: WHEN REAL-LIFE MURDER BECOMES FICTION
In A Death Retold in Truth and Rumour: Kenya, Britain and the Julie Ward Murder Grace revisits the sensational murder of a young British tourist in Kenya. Chris Marnewick's
In die laksman se skoot/Shepherds and Butchers takes place against the harrowing backdrop of death row during apartheid. They tell Hedley Twidle about the real-
life murders that inspired their books.