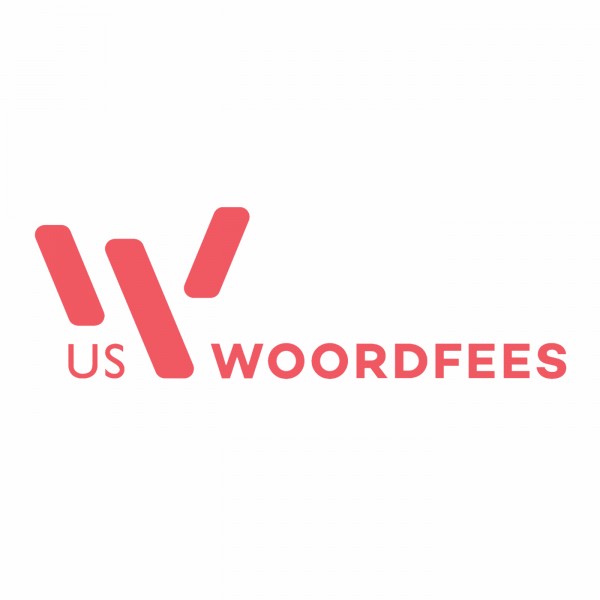 MICHELLE HATTINGH: I WAS THE GIRL WHO WAS RAPED
Presented by Modjadji Books
On the same day Michelle presented her psychology honours thesis on men's perceptions of rape she was raped. Just hours after being applauded, she was
on a beach, terrified and powerless to stop what was about to happen. Michelle shares her experience of what it means to survive rape with Kwêla's Therese Benade.