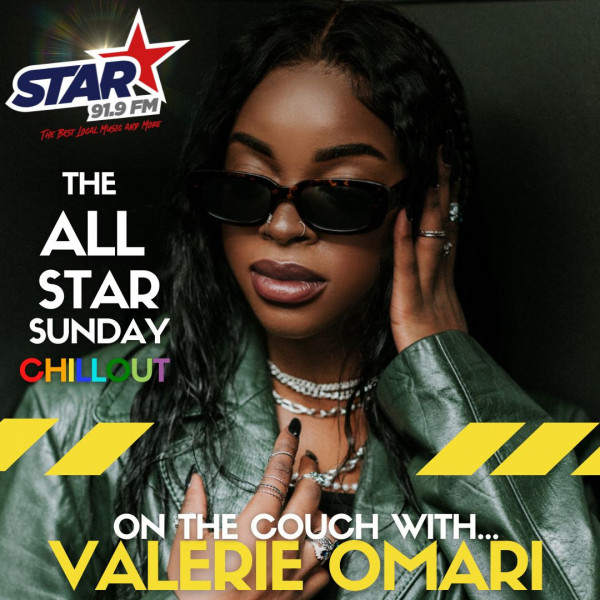 On the Couch with Valerie Omari
She is a talented Singer/Songwriter known for her R&B and hip-hop-influenced sound. Born in DRC and now lives in the USA.

She is also a commercial model and athlete. She was selected to represent South Africa in Florida at the International Arts Talent Show in 2015, which led
to a glossy feature spread in Marie Claire magazine in 2016.

Fast forward to 2020 - Apple Music featured her as part of the streaming platform's New Artist Spotlight series for the month of April.

Her name is Valerie Omari – and she joins us on the couch to chat all things about her music and what we can expect from her within the music scene.