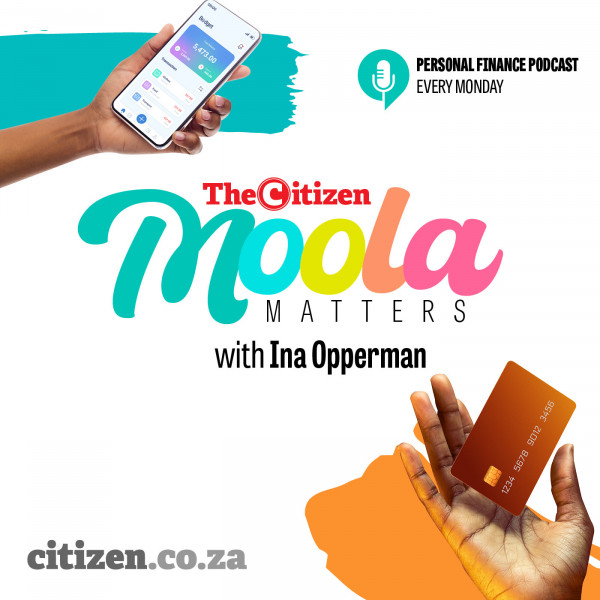 Do you want to get rid of your debt?
38% of South African consumers are unable to pay their bills although they are spending less as they battle to pay their debts due to economic pressures, stagnant household incomes and increasing inflation.
How to get rid of your debts is a question consumers ask regularly as most of them are severely indebted and would like to escape the debt trap. Middle income consumers spend on average 30% of their income on unsecured credit and 35% on secured credit, with little left over for the rest of the month.