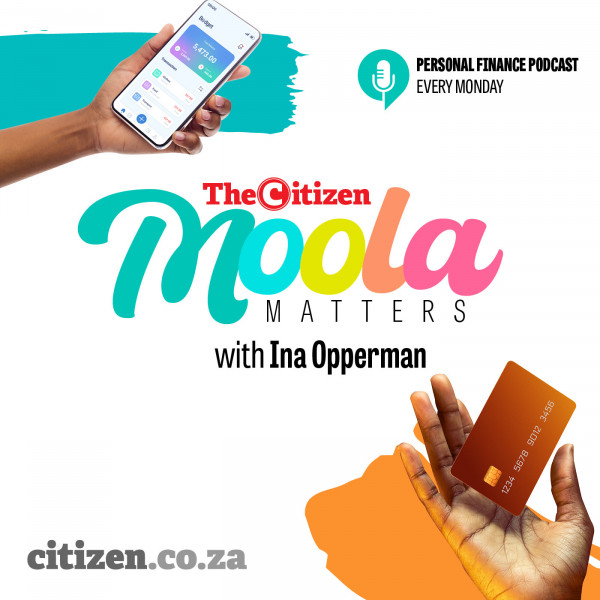 Want to improve your financial situation? Listen here
The past three years have been hard on our pockets and many of us are broke as is illustrated by the Financial Sector Conduct Authority (FSCA) 2020 Baseline Financial Survey that showed that all indicators of financial literacy in consumers had decreased, including 'financial control'.
It seems that we have lost financial control of our lives as we sink deeper into the debt trap. What do we do now? The simple answer is to stop digging when you are trapped in a hole, but getting financial control back is not that easy.
Listen to Ina Opperman and Claire Klassen, Consumer Financial Education Specialist at Momentum Metropolitan, chat about what financial control is, how much financial control is really in our hands and how we learn financial control.