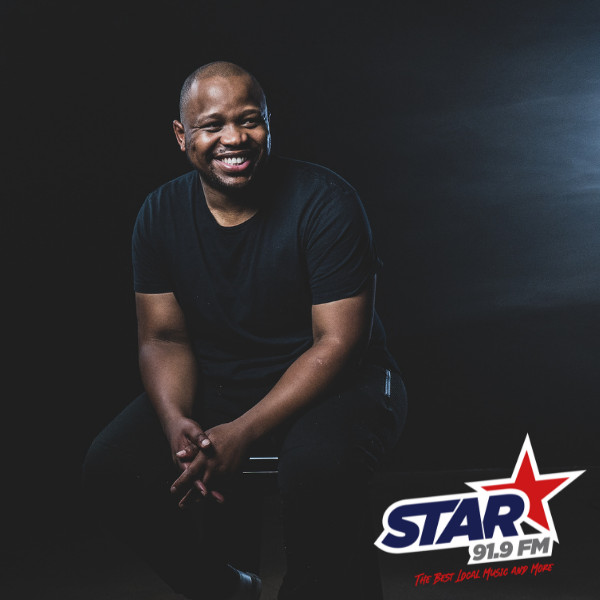 UNDER THE INFLUENCE OF ATHI MGOQO
We go "Under The Influence" of one of the most hilariously relatable content creators in South Africa. Athi Mgoqo started popping up on mzansi's social media radar in 2020 and what started as a steady rise soon became meteoric, for obvious reasons if you're familiar with her content.

There is probably no better impersonator of South Africa's diverse community and its members. It's the accuracy, along with the hilarity of it all. Dare just about any South African to not laugh for 20 seconds into an Athi Mgoqo post and should they take you up on it, you will be laughing all the way to the bank.

Where did this humour come from? What about the acting skills? And wait, there's more...; that's right, believe the hype! Athi Mgoqo is everything you think she is and a whole lot more. Find out just how much more in this conversation we had with her which delves into the origins of her humour and her impressive acting as well what lies ahead in the short term.

A few laughs were had, as is to be expected with Athi Mgoqo.