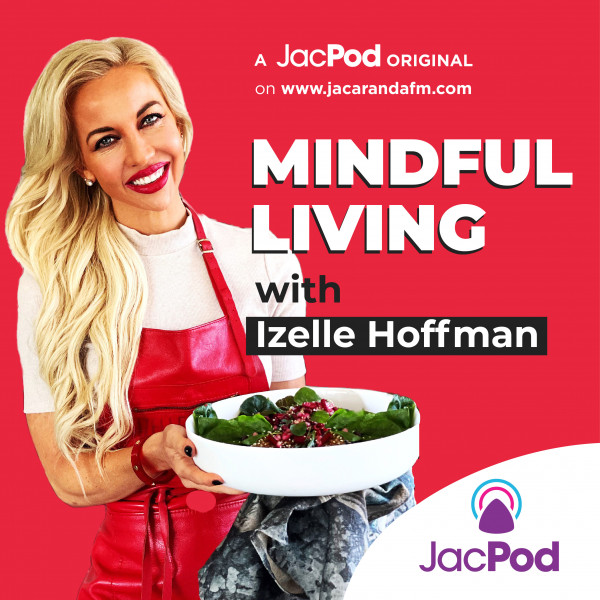 Being mindfully smart in your home
Life gets busy but when your home technology is connected into one simple-to-use automation platform, it helps take away some of those little daily stresses. It also helps make life more convenient and your home safer, more comfortable and enjoyable.
My guests today are experts in this area: siblings, Robert McGill, Paul McGill and Michelle Crocker.