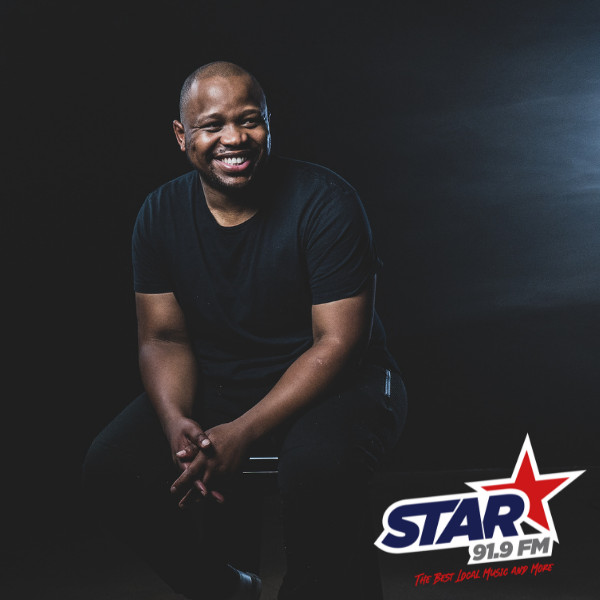 FRIDAY CO-STAR: KWESTA INTERVIEW
These stories are more common than you think. Somebody who has no idea what on earth a particular art form is gets introduced to it and is left confused, they just don't get it. Yet, they give it time nonetheless, and with times comes understanding,and with understanding comes love. Love for what was once foreign and misunderstood. A romance then ensues and births some of the most celebrated creations of the said art form. This is the story of The King of African Rap - Kwesta.

With 15 years going on 16 at the forefront of South African music, the only thing bigger than Kwesta's brand is his voice. Even so, humility is what leads him. It's a quiet dangerous confidence for anybody stepping into the battle ring with him, it's a refreshing revelation for his fans and a pleasure for all who work with him. The King pulled through to STAR 919 to tell his rap story from chapter one to the current one. Having been a relevant voice over the course of at least three hip hop eras, Kwesta's story tells a story of authenticity, adaptability and innovation.

The throne is not vacant, if you were wondering, what looks like a vacancy is but the king's descension into the arena. He's at it again, and this time he's going back to his roots.