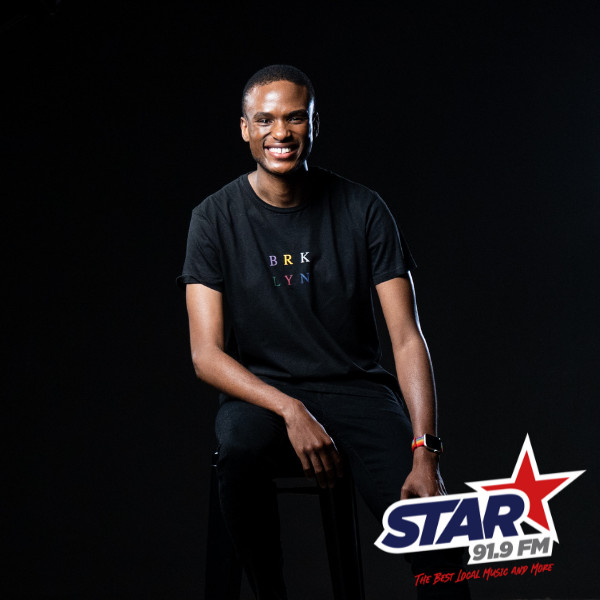 Feathers 14 Pink Carpet Moments
Shaun attended an event marked as one of the biggest in the queer social calendar, the Feather Awards hosted by the Thami Dish Foundation.

The award ceremony took place at The Market Theatre in Newtown and the who's who of Jo'burg stepped out to paint the city pink.

The Feather Awards now in their 14th edition celebrate the African and global LGBTQIA+ community.

Shaun caught up with a few stars on the pink carpet to find out what being there meant.