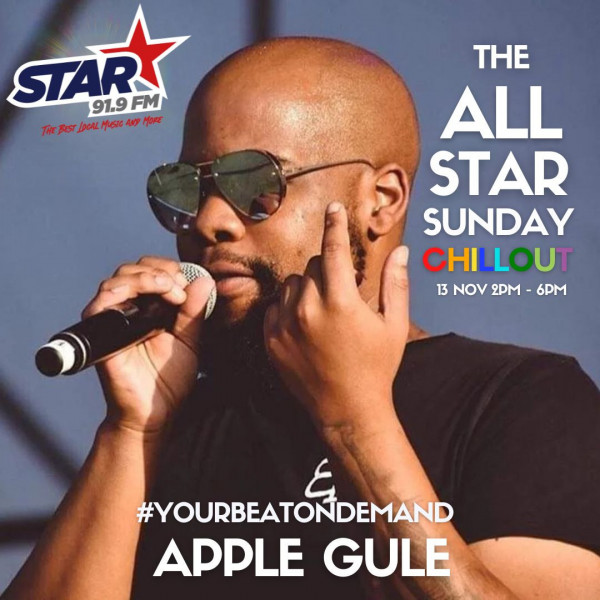 Apple Gule on #YourBeatOnDemand
Born "Aphelele Gule" all the way in the Kingdom of Eswatini 🇸🇿 – Apple Gule is undoubtedly one of SA's most recognisable vocalists.

He has worked with some of the country's most prolific producers and artists including Crazy White Boy, Da Capo and Black Coffee to name a few.

He joins Shaun on #TheAllStarSundayChillout's #YourBeatOnDemand to break down the inspiration behind some of his greatest hits.