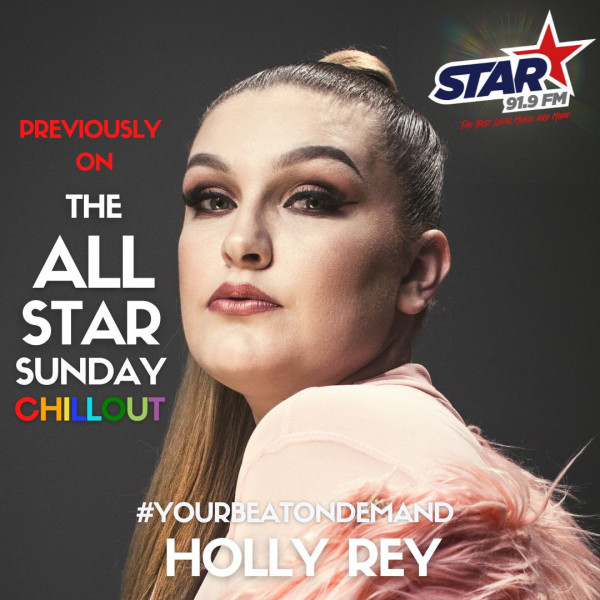 Holly Rey on #YourBeatOnDemand
This week on #TheAllStarSundayChillout's #YourBeatOnDemand, we're chilling out with SAMA-winning and multi-platinum-selling singer & songwriter, Holly Rey! 🎉

Born and raised in Westville, KwaZulu-Natal, her musical career began at the age of 14, signing her first publishing deal with Sony and as they say, the rest is history. 🙌🏾

We go behind the music to find out the inspiration behind some of her greatest hits.