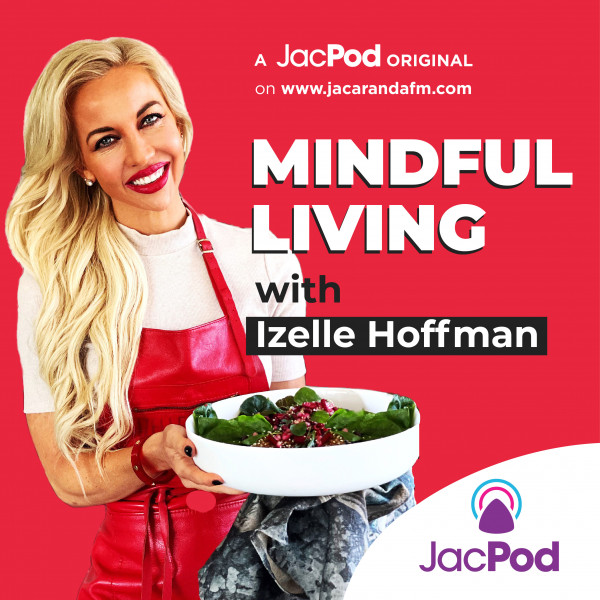 The creative magic behind mindful spaces (Bianca Boas)
In Mindful Living this week, we meet a woman who lives to create gorgeous and mindful spaces for us to spend our time in. Because when we think Mindfulness, it's not only about living in the moment but also about where you find yourself in that moment.

Bianca Boas is a multi-functional Fashion and Interior designer and advisor who's designed everything from Sheikh's palaces to a McDonalds. She shares her story with Izelle Hoffman - explaining where it all began; why mindful spaces matter and how you can create your own mindful space at home.