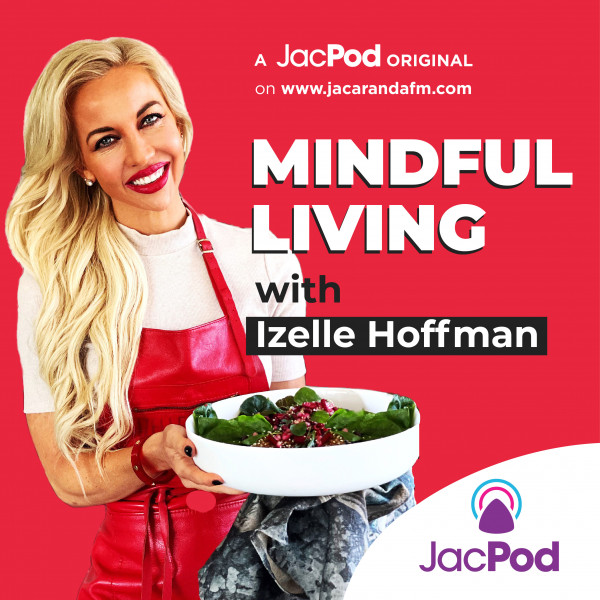 Health food guru meets junk food lover (Naledi Mallela)
What do you get when you bring together a lifestyle chef whose focus is on creating meals that add to your health and wellness with a YouTuber who's become a hit sensation with videos of her eating (mainly) junk food?

You get an interesting and powerful first episode of Mindful Living with Izelle Hoffman.

Lifestyle chef and cookbook author Izelle Hoffman is a rising star in South Africa's culinary firmament. Raised in a farming environment that placed great importance on good food, she's convinced that eating correctly adds significantly to a life of overall wellness.

In this episode, Izelle chats to media personality, digital creator and YouTube sensation Naledi Mallela whose love for food and digital content creation has led to her becoming a very popular Mukbang creator in The YouTube space. What is Mukbang? It's a video where viewers watch the host eat!

In Naledi's case, she tells stories while eating and the viewers are loving it. Her videos get between 50 000 and 100 000 views.

So how do health food guru Izelle and junk food lover Naledi get on? Listen to find out.