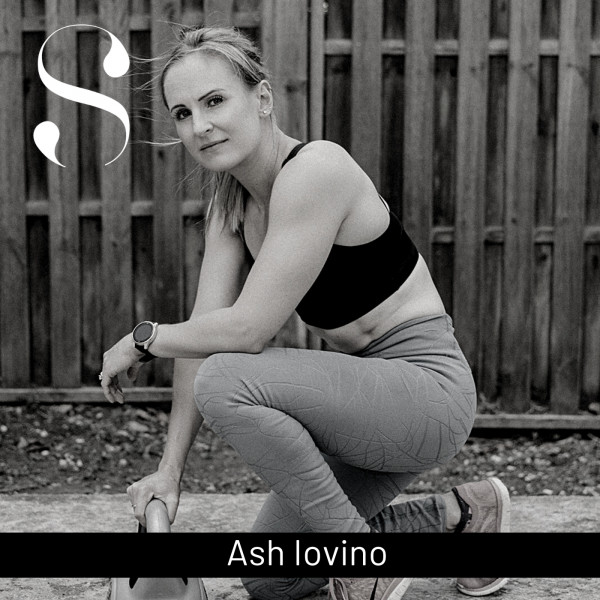 #16 Ash Iovino - How Protein Can Transform Your Body & Build Strength
Ash Iovino – In this episode with Ash (FitMom), we chat more about how protein can transform your body and build strength in ways that you may never have known possible. We also share our personal wellness journeys and how forming small consistent habits can help you achieve your goals.

If you are interested in joining Ash's biggest programme yet, The FitMom Strong Challenge, or you want to work with her one-on-one or simply get access to her monthly Fitness App, then head on over to fitmom.online or follow @ash_fitmom on Instagram.

Stream subscribers will get 15% off when signing up to the FitMom Strong Challenge using Stream15 at checkout.

Ash is a certified personal trainer, who created the FitMom community over 7 years ago to offer women sustainable health and fitness resources and support that will transform their lives for the better.