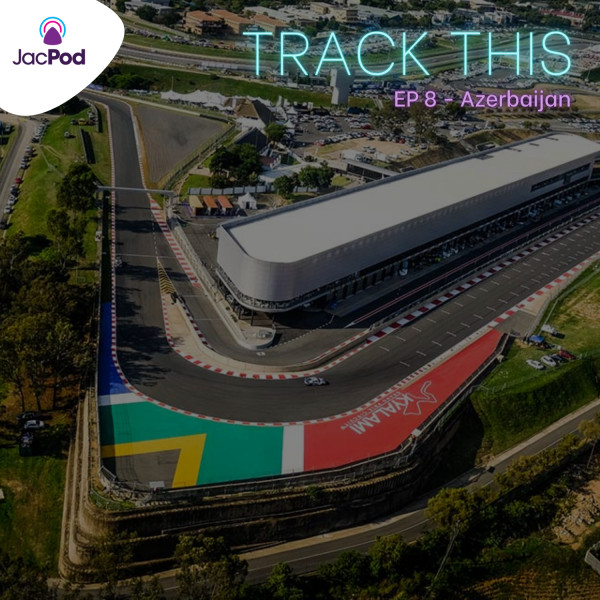 South Africa's return to the Formula 1 calendar imminent
South Africa has been abuzz with rumours of a return of Formula 1 to Johannesburg in 2024 but is there any truth to this?
The original Kyalami Grand Prix Circuit was built in 1961 and hosted 18 rounds of the F1 World Championship from 1967 until 1985 and after a few modifications it hosted races in 1992 and 1993. So why has it not returned until now?
The Track This team, radio and TV personality and motorsport commentator Kriya Gangiah, motorsport analyst and TopGear SA Director, Avon Middleton and panelist and racing driver Tschops Sipuka discuss the requirements that need to be met for this to become a reality.