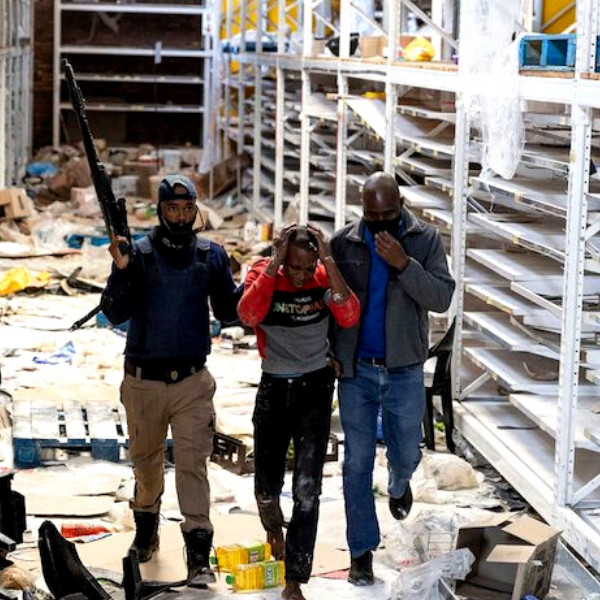 Flash Briefing: Sasria struggles to pay up; Eskom's debt threatens 'green vision'; ANC/DA
News headlines:
*Businesses and insurers are appealing to the government to work faster in paying out for damages sustained during the July riots, saying that many are desperate for cash to get their operations back up and running.
*The head of South Africa's state power utility needs to substantially reduce its R402bn of debt to realise his vision of transforming the coal-addicted behemoth into a leading green-energy producer and create as many as 300,000 jobs in the process.
*The ANC says that the elections should be run fair and square and that parties shouldn't benefit just because they could 'muscle out' their opponents.