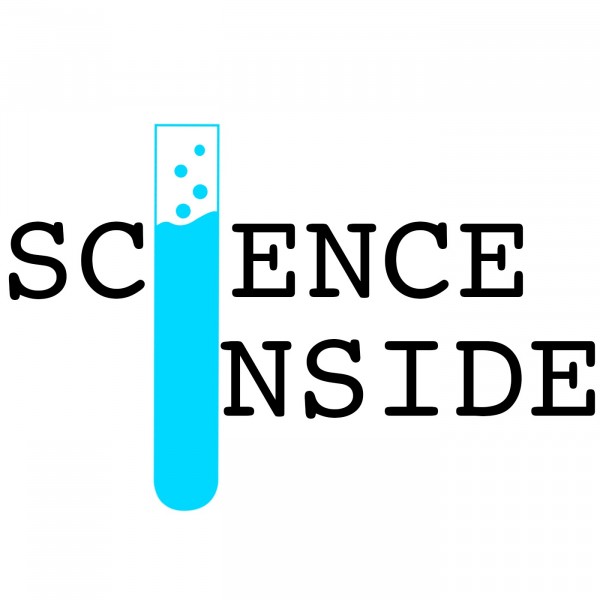 THE SCIENCE INSIDE
The Science Inside is a weekly show that goes inside the science of major news events. We take a news story each week - from a missing plane to the world cup - and dissect the science angles involved. We indulge every scientific discipline, from biology to psychology, and incorporate the insights of scientists, journalists and researchers in order to tell interesting radio stories.

The Science Inside is presented by Bridget Lepere.
Production by Bridget Lepere.
Technical production by Kutlwano Gwinch Serame.

The show airs on Voice of Wits every Monday at 7pm.