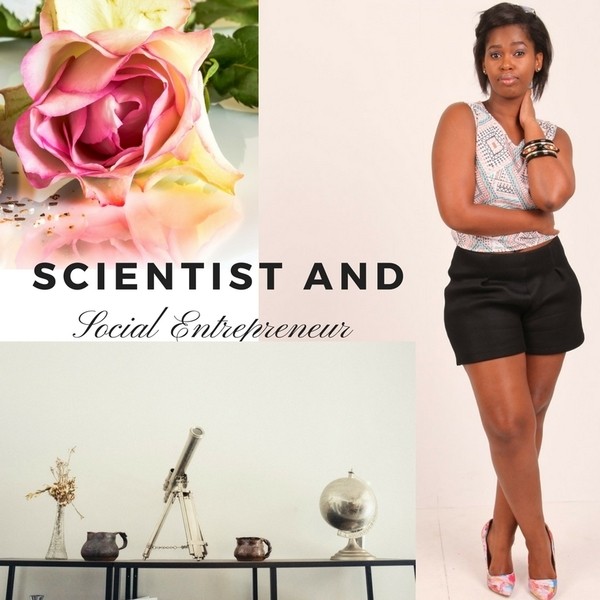 THE SCIENCE INSIDE - Feature Scientist - Thulile Khanyile
On the show tonight, we chat with molecular biologist, Thulile Khanyile who is a lecturer, social entrepreneur and PhD candidate in the HIV Pathogenesis Research Units in the School of Pathology. Her PhD is searching for an HIV vaccine that can mimic the broadly neutralizing antibody response of the Donor CAP256, which will help the body to selfheal and reject the HI Virus.

On Unscience, we look at how memories are stored and why the least important memory pops up at the most inappropriate times.

Later we kick back and relax as we get up close and personal with Thulile and find out about other interesting things she gets up to when she is not in the lab or classroom.