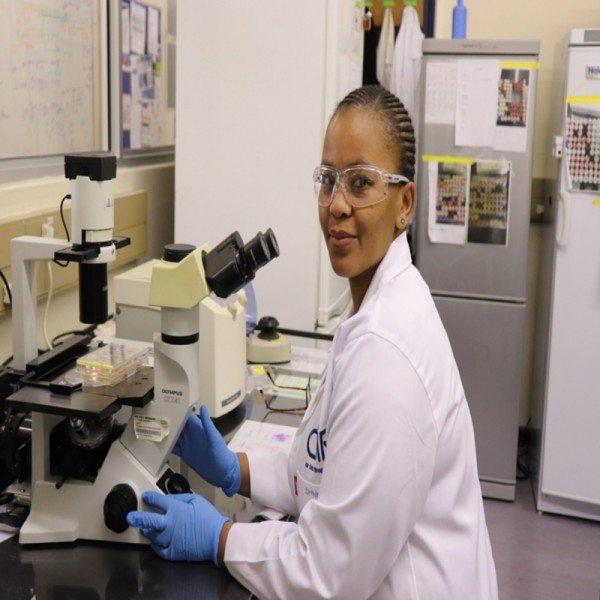 THE SCIENCE INSIDE - Honouring Women In Science: Dimakatso Gumede
Tonight we chat with Dimakatso Gumede of the Bioengineering and Integrated Genomics Research Group at Council for Scientific and Industrial Research (CSIR).
She is one of a few specialising in stem Cell reprogramming in SA. She recently submitted her doctoral thesis on a rare genetic skin, lung and muscle disorder, which resulted in the breakthrough for treatment and medicating of various conditions. On Unscience, we learn about what the women of the Pimbwe tribe of Tanzania do when desperate times call for unconventional methods. Lastly, we wrap up the show in conversation with Dimakatso on growing up in Soweto, losing her mother, overcoming her loss and the importance multilingualism plays in communicating science.