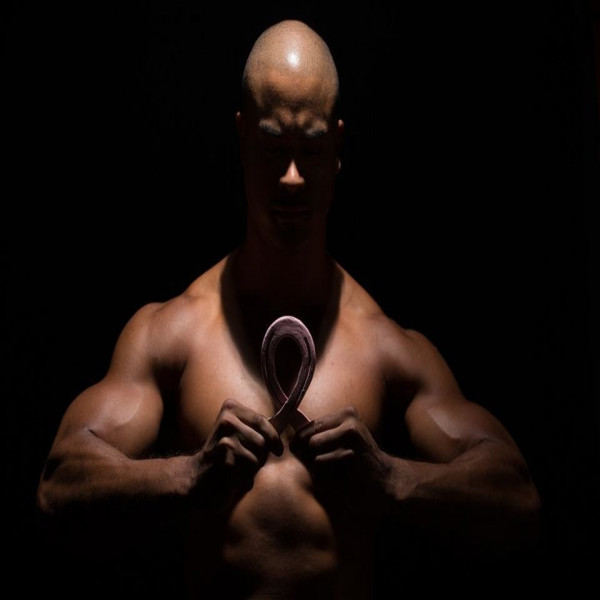 THE SCIENCE INSIDE - Male breast cancer
New research confirms that men with breast cancer have lower survival rates than women, as men often delay seeing a doctor even when they notice unusual signs or symptoms in their body. Furthermore, men make up less than 1% of breast cancer cases and often receive treatment based on data collected in women. Professor Michael Herbst from CANSA weighs in on this conversation.

On Unscience, we explore the movies. We learn about how an artificial intelligence tool is able to detect spoilers on your behalf to stop them from ruining surprises in your favourite movies.

Finally, we speak to a paediatric oncologist as we further delve into the topic of cancer in young children. We discover what causes cancer in children and which of those cancers are more prevalent.