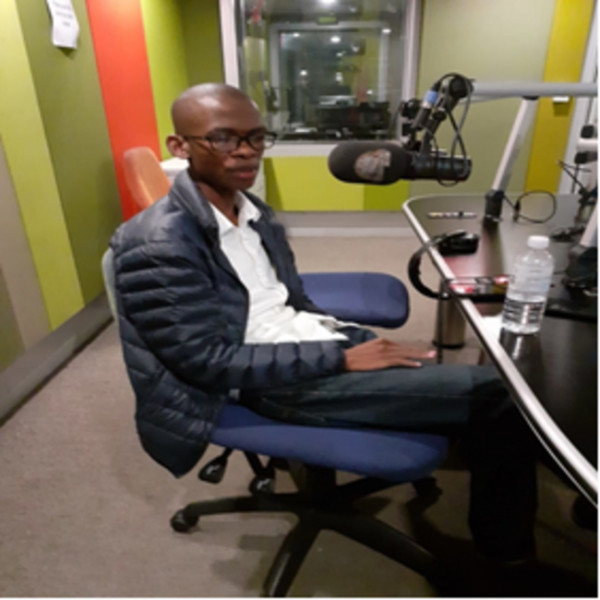 THE SCIENCE INSIDE - Feature scientist- Godiragetse Mogajane
On tonight's show, we are in conversation with 21 year old, third year Accounting Wits University student, Godiragetse Mogajane. He is the founder of Goodie Tutors, a maths and science tutoring and call centre platform. His company prides itself in its 100% pass rate annually. He talks about their achievement and how he will revolutionise the education sector through his app.

On unscience, we learn about an app, which will help you look amazing, even if you cannot decide for yourself.

We wrap up our chat with Godi as he is fondly known, to hear what growing up as a nerd in Hammanskraal was like and where Goodie Tutors is headed in the future.