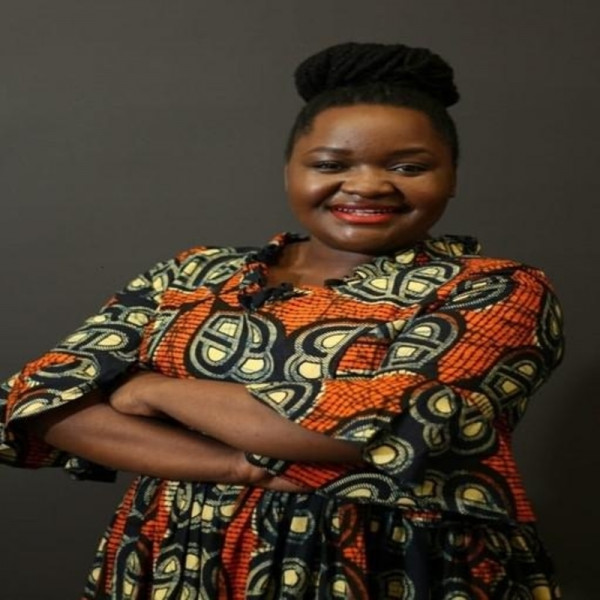 THE SCIENCE - Feature scientist – Dr Lieketseng Ned
Tonight, we are in conversation with occupational therapist, Dr Lieketseng Ned from Stellenbosch University. She is the youngest lecturer within the Centre for Disability and Rehabilitation Studies. She talks about her current research, which focuses on participatory visual methodologies to enhance community participation.

On Unscience, we look at something very unusual, the case of pet owner's affection being the possible reason behind the owners losing their limbs, yikes!

Finally, we conclude our conversation with Dr Ned, as she speaks about her personal life and how her interests in indigenous knowledge and people with disabilities led her to research decolonising knowledge on health and well-being.