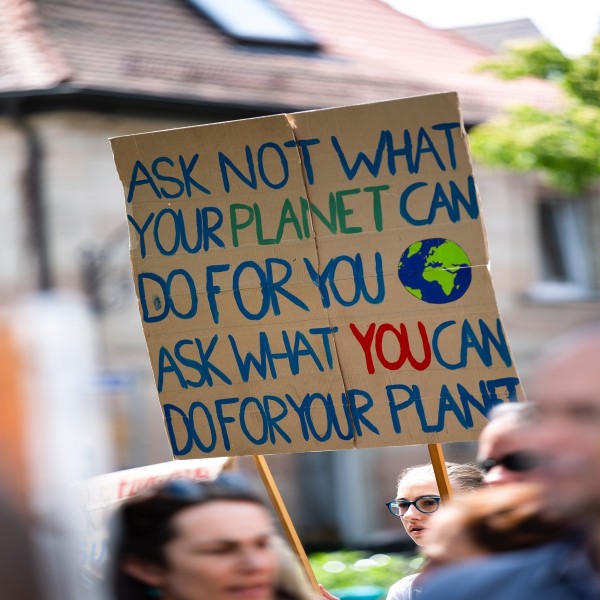 THE SCIENCE INSIDE - Climate Change
Climatology professor, Francois Engelbrecht from the Global Change Institute at the University of the Witwatersrand, unpacks a scathing report on the dramatic effects that a 2˚C increase in temperature has on climate change.

Unscience gets a little stinky tonight; we discover what role various gastrointestinal gases play and what their interactions with the microbiome in the gut is.

In our final story, we learn key lessons about disaster management, risk reduction and the complex interconnectedness between risk and resilience as the world gears up for climate change adaptation.