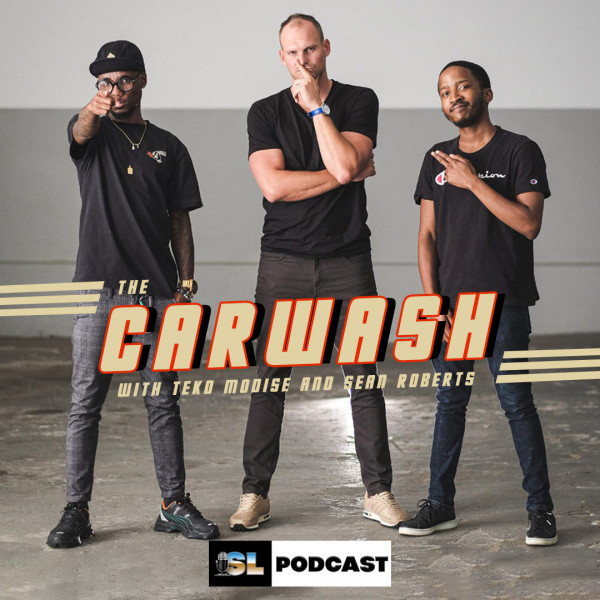 The Carwash with Teko Modise & Sean Roberts
Welcome to The Carwash with Teko Modise and Sean Roberts! Together with our host, Sloo Phaho, we discuss the week in local football before previewing the weekend's matches.

In our variety talk show, we cover all of the leading football stories of the week. Don't miss our feature segments like 'This Week In Football History', '10 Quickfire Questions', 'International News Desk' and more!