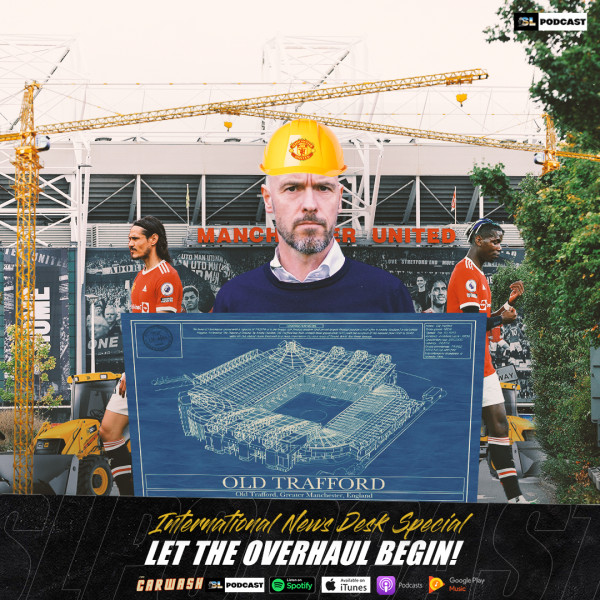 Let The Overhaul Begin!
With current Ajax Amsterdam coach Erik ten Hag putting pen to paper to become Manchester United's manager, the Dutchman requested to have full control over which players come into the club and which players leave. This may come as a shock, but putting all of this into the manager's hands and not the people at the top, means he will have full control over the style in the near future. Ten Hag is a super-genius when it comes to tactics and playing style, with a heavy emphasis on youth; hence why he has openly stated that an overhaul is on the cards. Many players such as Pogba and Cavana will be leaving as free agents, but ten Hag is said to sell others such as Mata, Matic, Jones, and Bailey. He will most likely to replace these players (12 in total) with some exciting youth, with a budget of between £100-£120 million but with the sale of 6 players, that budget will no doubt increase.

Former Mamelodi Sundowns and Ajax Cape town goalie Sean Roberts and Soccer Laduma International News Correspondent Kurt Buckerifeld also talk about the first leg matches of the UEFA Champions League which saw some incredible football being played. The gents also take some time to discuss Neymar and his potential move away from PSG, after it has been said that the Brazilian has lost touch with the club.