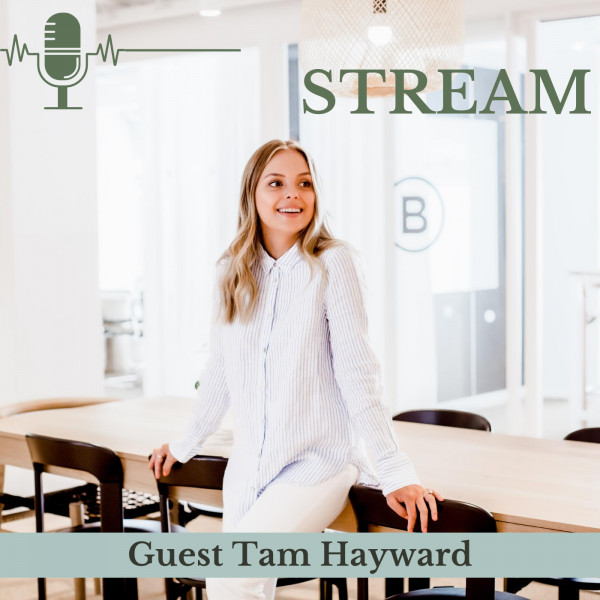 #3 Tam Hayward – From Pain to Purpose
Tam Hayward – Chatting to Tam gave me goose bumps! Her journey to finding her true purpose, is both moving and inspiring! At the age of 12, both her parents were murdered, yet she managed to navigate through the pain to find her true purpose.
Tam is a Self-worth and Abundance Coach whose mission in life is to help empower women to unapologetically own their worth and their wealth.
Sponsor:
www.linalinasa.co.za
luxury sleepwear. Small batches of limited editions, locally and ethically produced in SA.