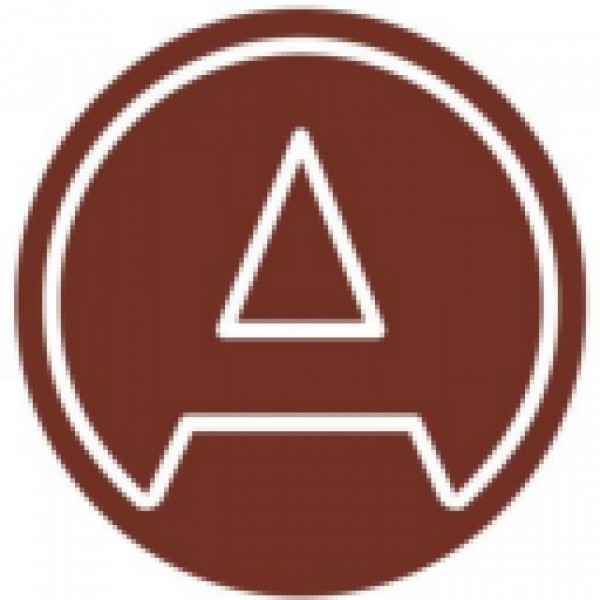 Professionalism - Legal & Reputational Risks of Social Media
Emma Sadleir - South Africa's leading expert on social media law.

Emma is South Africa's leading expert on social media law. The company she founded three years ago, the Digital Law Company, specialises in educating and advising corporates, employees, schools, parents, teachers, and universities on the legal, disciplinary and reputational risks of social media. Much of Emma's work involves creating social media strategies and policies and providing training and workshops on social media law. She also
teaches media law to journalists and lawyers and lectures personal reputation management on various MBA programmes. She is a regular commentator on radio and television. Emma is the co-author of Don't Film Yourself Having Sex... And Other Legal Advice For The Age of Social Media (published September 2014), and the co-author of the social media section of the legal textbook Communications Law. Her second book, Selfies, Sexts and Smartphones: A Teenager's Online Survival Guide was published in October 2017.