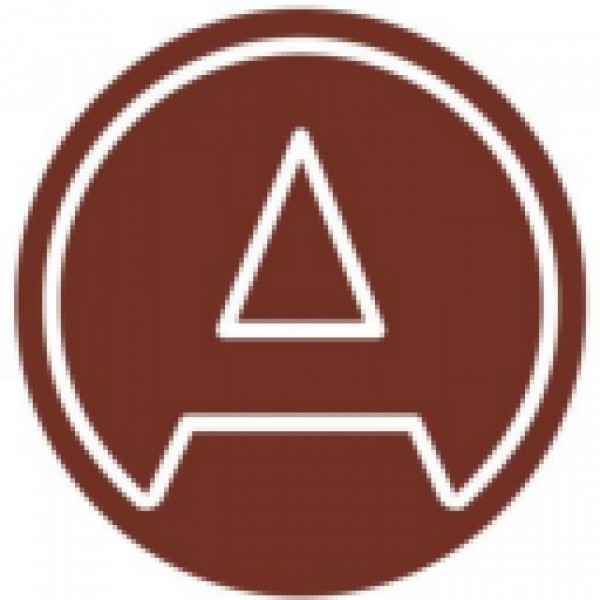 Keynote Speakers: Piers and Siseko (Beyond the River)
Siseko Ntondini and Piers Cruickshanks, who together won gold in the 2014 Dusi.

Despite being from completely different walks of life, South African athletes Piers Cruickshanks and Siseko Ntondini together competed in one of the most grueling river races.

Not only did they compete, but the pair won gold in the 2014 Dusi Canoe Marathon and went on to inspire the story for a local movie.

Their true story is the basis for the 2017 South African film Beyond the River, set to hit the international circuit soon.