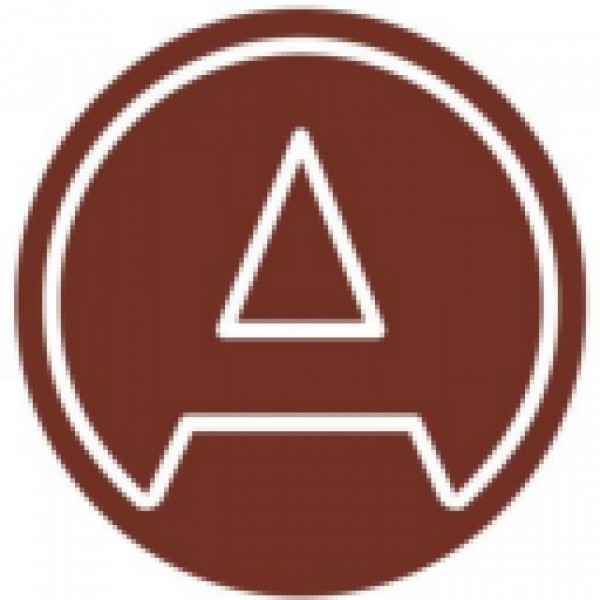 Machine Learning in Pricing Models
Christian Clemmensen - Senior Director at Willis Towers Watson

Christian is a Senior Director at Willis Towers Watson being responsible for the non-life activities in the Nordics since 2011. He also has a wider role of looking after the WTW's software sales in select markets which is why he
travels to SA from time to time. Christian holds a degree in actuarial science from the university of Copenhagen and before joining WTW worked in the Nordic insurance industry for more than 15 years. He is a fellow of the
Danish and Swedish actuarial associations.