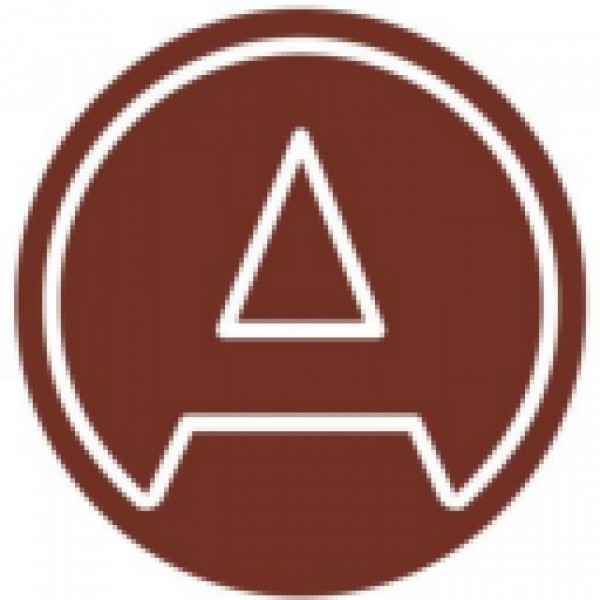 Models, Mistakes and Mayhem:
Idelia Hoberg - Actuarial Associate Director at EY (CERA, FIA)

Idelia recently returned home to South Africa after she had been working on Solvency II implementation in Europe for the last 7 years. She started out at EY in Zurich in 2011 and, after various consulting projects with Allianz, moved over to the Risk function at Allianz Group in 2014 and later, in 2016, took on a role of Capital Steering Lead for Life and Health business in the Corporate Finance function of Allianz Group. Idelia set up the internal and technical provision model governance and validation frameworks at Allianz Group. She also worked on the roll-out thereof for the life biometric and business risks as part of the Allianz's IMAP submission.
Within her last role with Allianz she challenged and refined the methodology for the Return on Risk Capital metric and set up processes to embed it into the subsidiaries. Her expertise includes model governance and
validation, risk capital calculation, optimised capital allocation, capital management, economic risk capital, product development and risk management processes. She is a Chartered Enterprise Risk Actuary and Fellow of the IFoA.