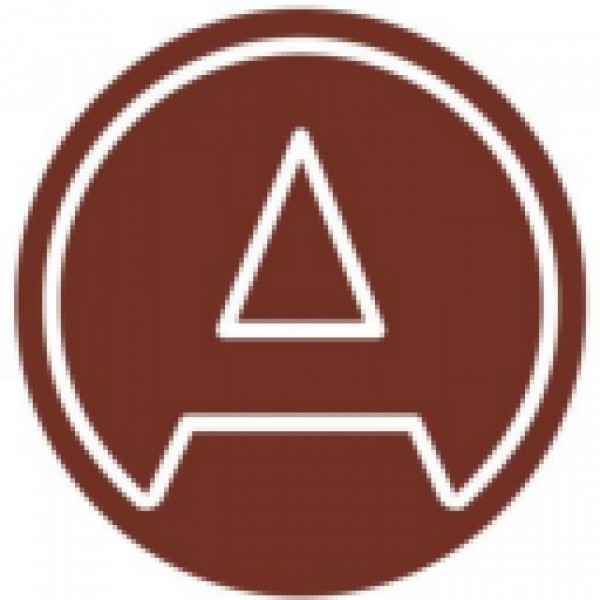 Capital Allocation Methods Within New Prudential Framework:
Clive Hogarth - Non-life Actuary at Milliman

Clive is a Consultant at Milliman where he consults to various non-life insurance companies. He has extensive experience across the non-life industry. He has a keen interest in how we can use data and technology (and automation) to improve processes and enhance decision making.