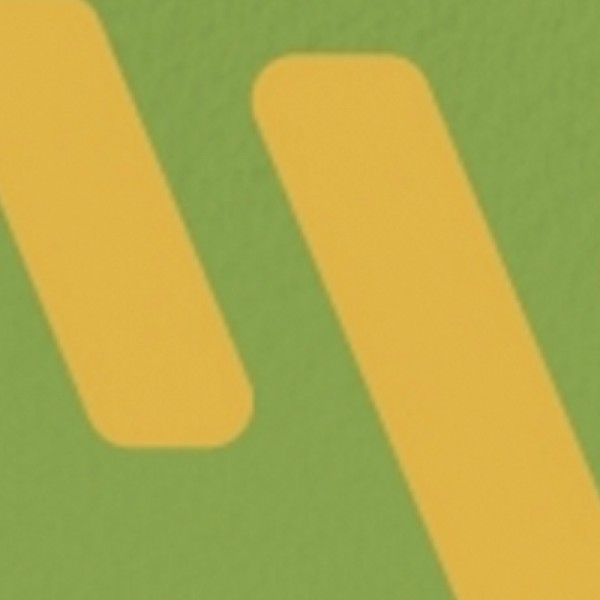 SUNA VENTER GEDENKLESING: HUMAN. HUMANE. HUMANITY.
Met: Imtiaz Sooliman.
Die joernalis Suna Venter, wat in 2017
op 32-jarige ouderdom aan 'gebroke
hart'-sindroom (streskardiomiopatie)
oorlede is, was een van 'n nuwe geslag
kampvegters vir mediavryheid. As een
van die sogenoemde SABC 8 het sy
stelling ingeneem teen pogings om die
redaksionele onafhanklikheid van die
SABC se nuusprogramme in te perk. Sy
en die ander sewe joernaliste het saam
die Nat Nakasa-prys vir mediavryheid
ontvang. Maar Suna moes die hoogste
prys betaal ná 'n uitgerekte proses van
volgehoue intimidasie en teistering. Kom
luister na Imtiaz Sooliman, stigter van die
organisasie Gift of the Givers, se gedagtes
oor menswees en medemenslikheid.
Hy het Suna goed geken en sy het
hom dikwels vergesel na oorlogs- en
rampgebiede om verslag te doen.
Suna het sedert 2009 die US Woordfees
bygewoon as lid van die RSG-nuusspan.