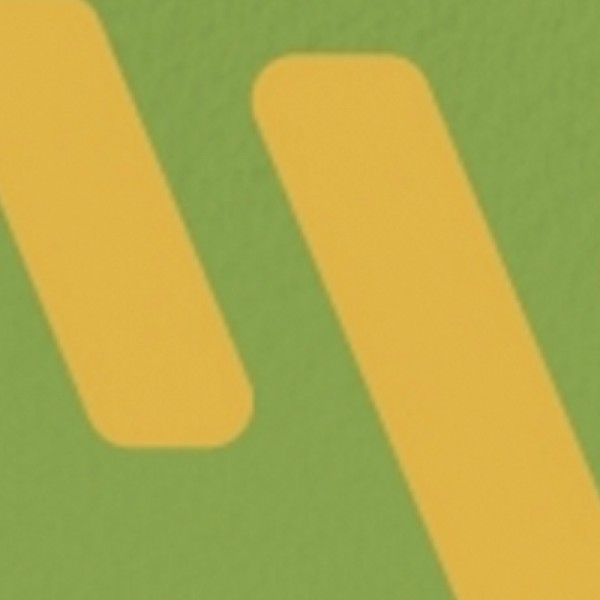 NETWERK 24 - SAKE EN SAUVIGON: Muntslim 301 - Van bangbroek tot Buffett
Dalk maak die woord 'beleggings' jou bang
of dalk wil jy 'n gesoute belegger word en
nie net iemand met 'n effektetrustfonds
of twee nie. Dan is dié sessie vir jou.
Van regstreeks in eiendom belê tot
regstreeks op die aandelemark speel, ons
gesels in meer diepte oor beleggings.