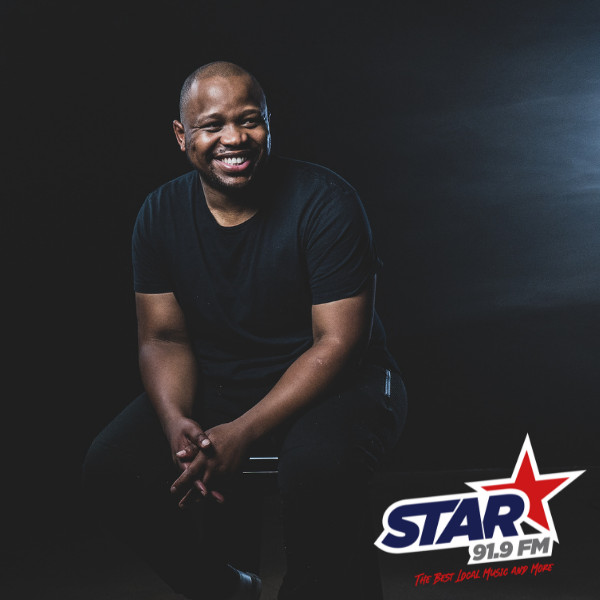 UNDER THE INFLUENCE W/ SUHAYL ESSA
Remember the viral video of the South African Tinder Swindler? Got him!

The name is Suhayl Essa.

As it turns out, comedians desperately need comedy. Comedy has been what's kept Suhayl Essa sane for most of his adult life to date.

Never the funny guy, never the bloke with all the jokes or the class clown; Suhayl never saw himself on stage telling jokes to people and have them genuinely laughing. This is however a case of hanging around long enough to be invited into the fraternity, because it would seem he always had it.

Suhayl became a fan of standup comedy in his varsity days whilst studying medicine. He would pop over to Braam etc. to enjoy a night of jokes and would become such a regular that he would find himself in casual conversation with comedians after their sets. So casual were these conversations that his humour began to reveal itself and catching the attention of his new comedian friends. After these newfound funny friends gave him enough of a nudging, Suhayl decided to give it a go and that is where the story truly begins. From the hard platform of the stage to the virtual platform of social media, Suhayl has built a name and a following that now sees him tour both domestically & internationally with more such dates expected. How he leveraged social media in his navigation to this point in his career is meticulously thought out and very calculated; gems you will hear in this conversation.

The story of Suhayl Essa in comedy is one of the bamboo effect. Things take time to happen, but when they happen, they happen quickly. They sure look set to continue happening. Have yourself a laugh while sparing a thought every now and then...lend an ear to Suhayl Essa.