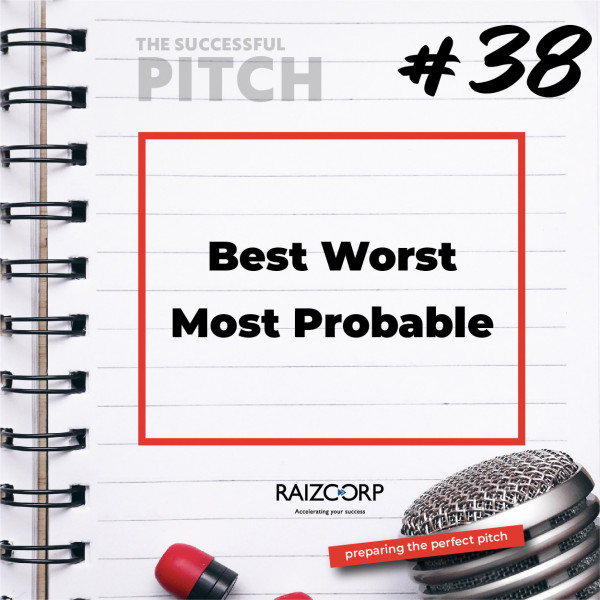 Best Worst Most Probable
Investors always strive to get the highest possible return on their investment; they want to gauge if their investment will be worthwhile, how lucrative your business is and if it has growth potential. The financial performance of your business will be scrutinised in terms of capital requirements and profitability.
You should expect the following question: "When are we going to be paid back?"
You need to be thoroughly prepared for this inevitable question and provide figures that will back up your argument.
Listen to episode 38 of The Successful Pitch series where Allon Raiz will take you through this critical question and guide you on how to structure a well-thought-out and comprehensive answer during your pitch.