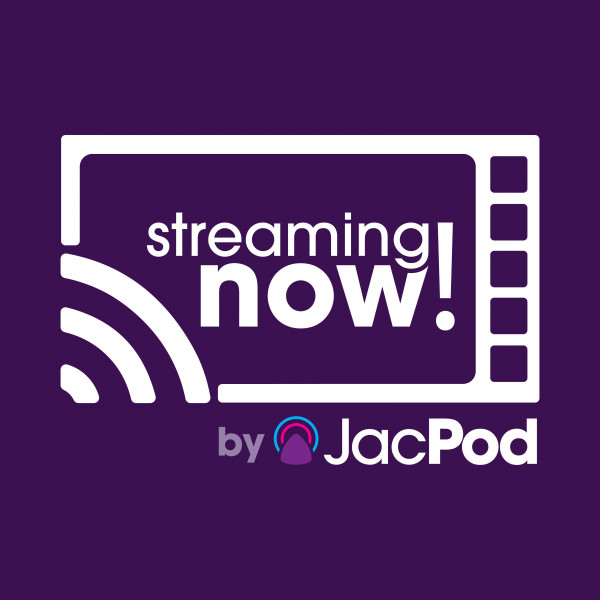 Local dramas to warm up local streaming entertainment on Freedom Day
On Freedom Day, we can also enjoy our diverse country and the growth in the local movie industry with a number of internationally recognised dramas, documentaries and movies shot on home soil.
Gerda de Sousa spoke to Kevin Kriedemann, Publicist for MultiChoice Connected Video about everything on offer from local streaming platform, Showmax. Get some tips on what to watch in the latest episode of Streaming Now! …..