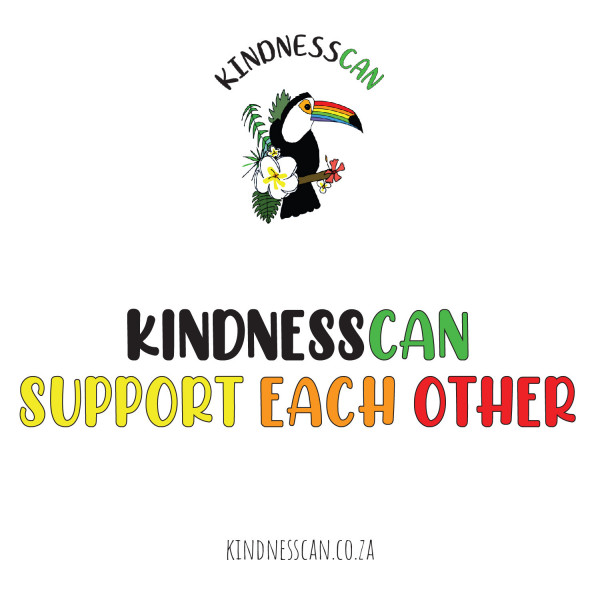 KindnessCan Support Each Other - Session 2 (Anger)
Today's KindnessCan Support Each Other session covered the anger you may be feeling. It's okay to be angry, it's normal. Don't judge these feelings, choose wisely what you do with them.
🛑 Stop
🧯Cool Off
💭 Think
💝 Choose
Our free online Zoom sessions happen daily at 9am and everyone is welcome to join. https://zoom.us/j/98453610493?pwd=VS9EWGlwQ3poM1JDZWhmdHE3MWpwUT09
Take care of yourselves.