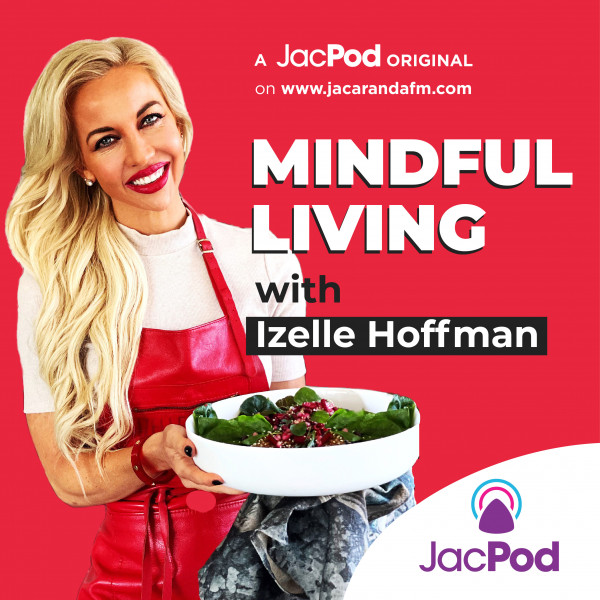 Mindful Living with Izelle Hoffman
Mindfulness. It's how your body feels, how your spirit feels, what you consume, what you think about, what you listen to. Listen to this!
Mindful Living with lifestyle chef, food editor and author Izelle Hoffman is a weekly podcast, exclusive to JacPod, that helps you achieve health and balance.