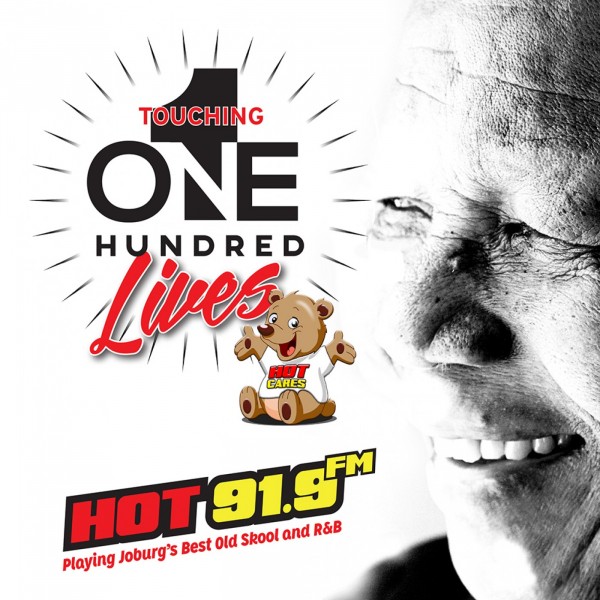 TOUCHING 100 LIVES IN 31 DAYS
HOT91.9FM
|
Podcast
, ±5 min episodes every 14 hours |
To celebrate what would've been Nelson Mandelas 100th birthday, Hot Cares is taking Madibas birthday month to touch one hundred lives in our community. Nominate some-one you know needs a helping hand to help themselves and those around them by emailing hotcares@hot919.co.za by the end of June and tell us how we can make a meaningful difference.

One hundred years of Madiba Magic - One hundred lives changed.

Hot Cares - Making a meaningful difference in the lives of those around us.