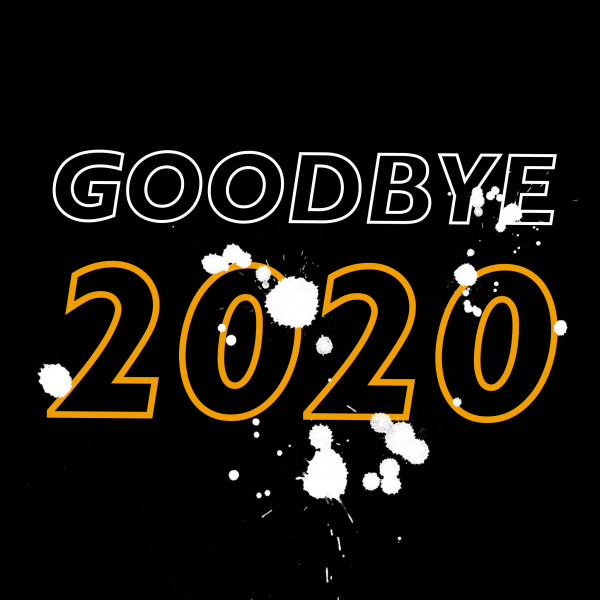 2020 Final Mash-Up: Key Trends and Insights in Digital
Hey everyone, we are taking a break as we close off 2020. If you've missed out on some of our episodes, here is your chance to catch-up on the main trends, insights and recommendations as we summarise 20 episodes into one.

Thank you for all the support through these hard times, and we look forward to 2021 expecting to do some awesome things together. Be lekker South Africa! See you all on the flip side.