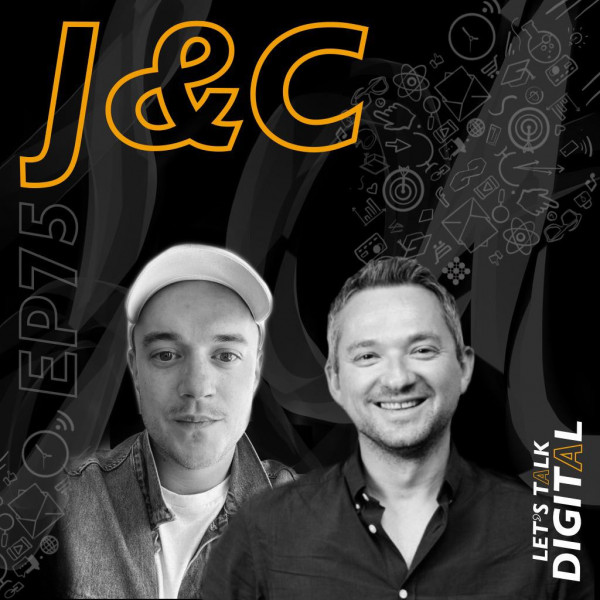 EP75: Brands tapping into AR with Johan and Chris
In this episode, we'll be tackling the subject of Augmented Reality or AR as we know it and how brands can tap into the AR space in creative immersive engaging experiences. I am talking to two leading experts Johan Walters, a Digital Marketing and Augmented Reality Professional. Johan has worked with both Agencies and Brands over the last 10 years to adopt AR into the Marketing Mix and Chris Holton, a product leader with experience working at a number of startups helping to drive product development and growth.

Chris joined Zappar, a UK based technology company specialising in augmented reality and computer vision, over 6 years ago. Augmented Reality allows users to experience the real world in an enhanced 3D version wherein one can find interactive digital elements. An AR app will facilitate visual, auditory, and other sensory interactive information in real-world ecosystems to enhance the experience for users. We will be demystifying AR and some of the jargon associated with it, how it can be used to build on your Metaverse strategy and connect with customers in a more meaningful way.