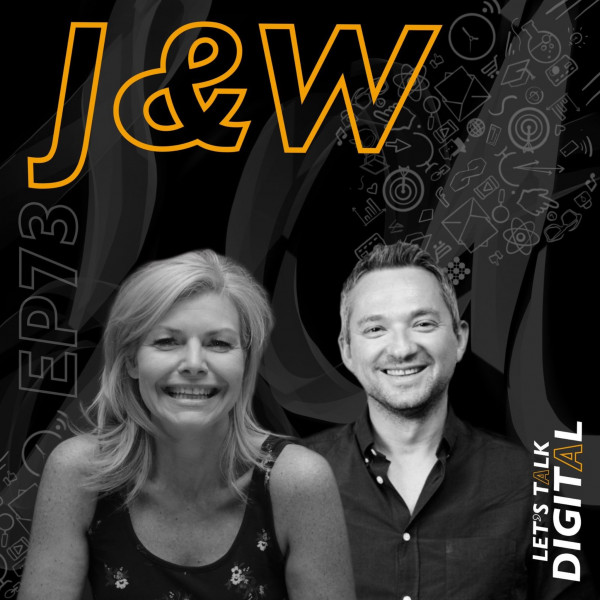 EP73: Digital Marketing Maturity with Wendy Case & Johan Walters
This week we talking to two leading South African experts Wendy Case & Johan Walters from Incubeta on the topic of digital marketing maturity. Digital Marketing Maturity is a new set of marketing capabilities which is centred around tech, data, creative, analytics and measurement. The four stages of maturity are nascent, emerging, connected and multi-moment. Companies leading the way in multi-moment marketing are better able to respond to changing market dynamics and were 2X more likely to grow their market share over a 12-month period.
In the midst of the changes taking place, there four specific accelerators that stand out as the principal drivers on the fast track to maturity today:
• Building a virtuous cycle around first-party data
• Developing a true end-to-end measurement capability across channels, using predictive models
• Setting up agile performance loops based on a test-and-learn approach
• Securing access to new skills and resources
The starting place for organizations is do the DMT online assessment to take stock of where you are in the journey and then crafting a roadmap for the future.
It's free tool for brands:
https://digitalmaturitybenchmark.withgoogle.com/en/advertisers/